Leverage our thought leadership to help you drive more effective and efficient marketing ROI
Claritas' ongoing dedication to being a thought leader is at the core of who we are. Whether you're a client, a prospective partner or you have a focus in another niche in our industry, we're focused on providing resources to help you navigate the most critical areas of the marketing industry.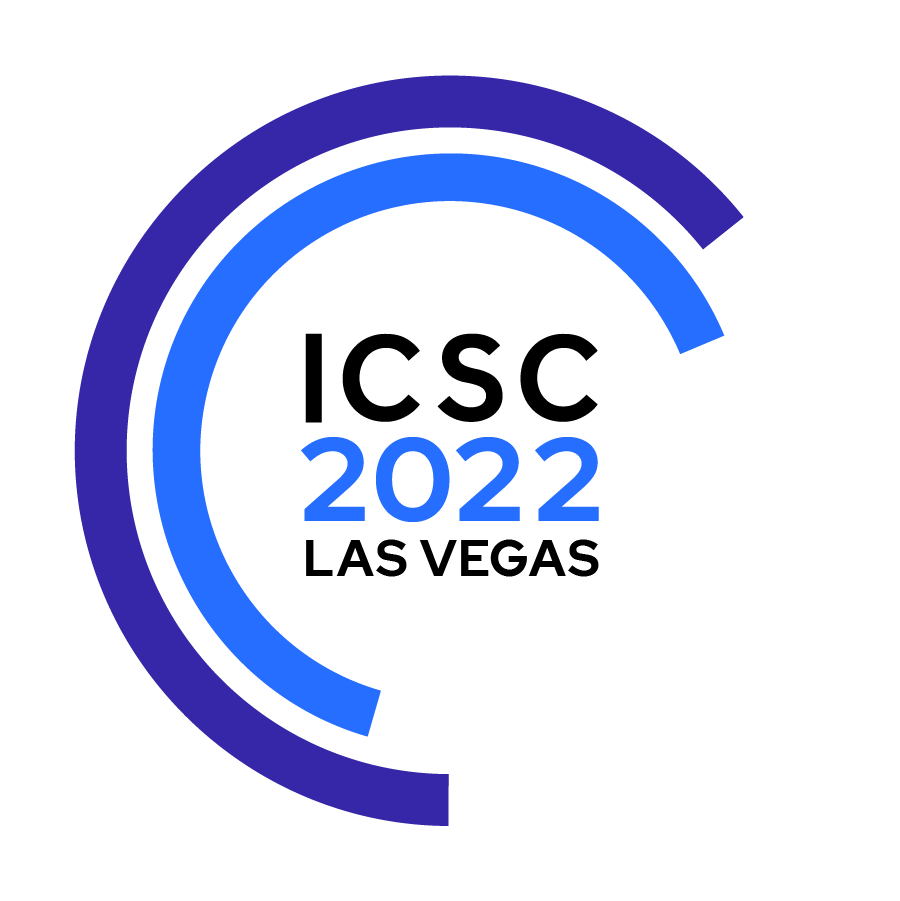 May 22-24, Las Vegas, NV
Join Claritas at the event to learn more about the robust market reports available through our SPOTLIGHT platform as well as how Claritas' full suite of marketing solutions can help Identify the right audiences, Deliver effective multichannel campaigns and accurately measure the impact to key KPIs.

June 16-17, San Diego, CA
Join Claritas SVP of Strategic Partnerships, Jeff Stevens at the event to learn how intelligence-driven marketing can drive success in the evolving digital ecosystem.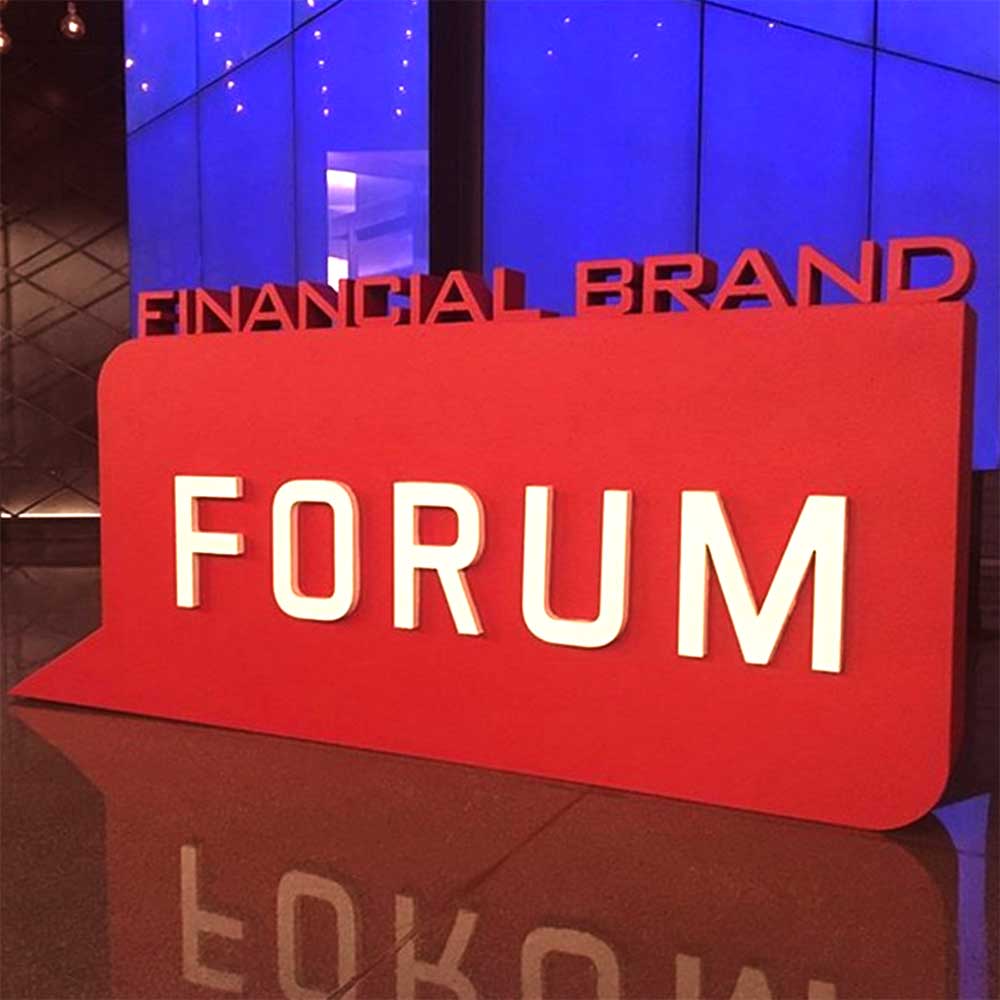 November 14-16, Las Vegas, NV
Meet Claritas at the event to learn more about how to build successful financial services marketing strategies from identifying the right audiences, launching targeted multichannel campaigns and accurately measuring the ROI impact.
Subscribe to Our Newsletter.